Life Celebrations
From time long past, when we as humans were primitive hunters and gatherers, we have embraced the tradition of incorporating symbolic ceremony and ritual into life's significant events. These ceremonies began at the birth of a child, the changing of the season, the betrothal (engagement) of a couple, the marriage of a couple and the death of a loved one. These life events have involved an appropriate ceremony or ritual which was followed by a social celebration to mark the special event.
"I Listen. I Understand. I Care. I Deliver."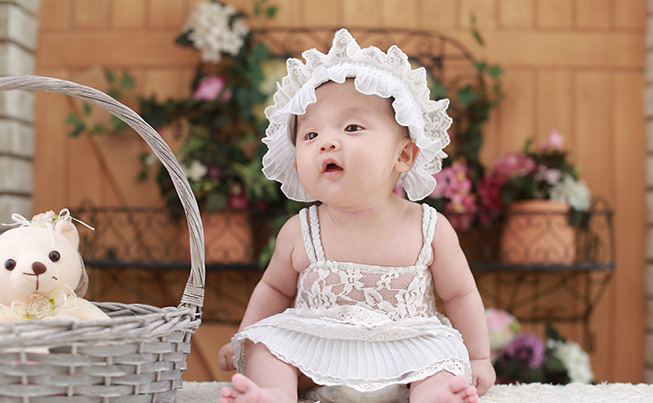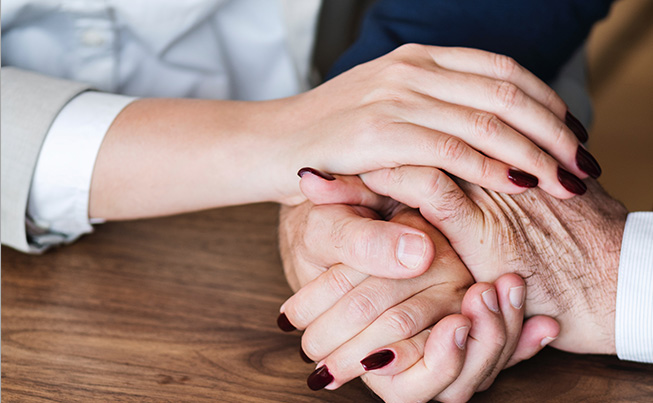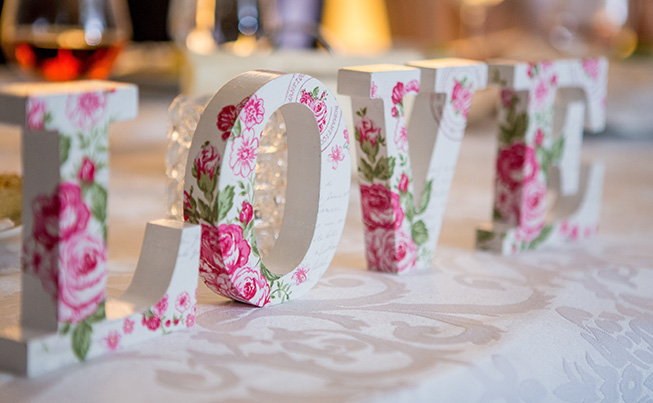 Today we as a society celebrate important life events within our personal family and social group. For example:
The Birth and Naming of a child.
The "Coming of Age" of a child to teenager.
The "Rite of Passage" from adolescent to adulthood.
The Engagement of a couple.
The Commitment and Recommitment of a couple.
The Renewal of Wedding Vows.
The Blending of two families into one family unit following a marriage.
The Blessing and cleansing of a house to turn it into a loving home environment.
The Moving forward on life's journey after a personal or family upheaval.
The Death of a family member or friend.
I am here here to help you select and incorporate a symbolic ceremony and ritual into your life celebration event. I can include many symbolic rituals into your life celebration including:
A Candle Ceremony
A Balloon Ceremony
A Burning of Incense Ceremony
A Stone Ceremony
A Time Capsule Ceremony
A Wine Ceremony
Get In Touch