Life Cycle Celebrant Services Mission Statement
The chosen motto of Life Cycle Celebrant Services is:
"I Listen. I Understand. I Care. I Deliver."

Life Cycle Celebrant Services will listen and truly understand your plans for your special day. I care about my clients and will deliver all your desires in a professional manner. I won't be beaten on empathy, concern, communication or value for money. Consequently, I believe that you will be extremely happy with the service I will provide. My expertise and passion for my clients will be the defining element that makes your event special and memorable.
I Listen
I am committed to listening to you so that the special occasion you are planning is organised and officiated by me will be what you truly want it to be.   You'll benefit from my desire to provide a unique event that reflects your personality.  You'll never receive a recycled tired, old ceremony that was prepared and reused without any thought as to what you would like.
I Understand
I understand that every person is unique and they want their wedding day, their life celebration event or the passing of a loved one to be appropriate and unique to them and them alone. You'll be treated as the individual you are.
I Care
I care and am committed to ensuring that your ideas are considered and included in the ceremony that I prepare for you.  If for legal, technical or logistical reasons an idea or desire cannot be included, I will explore an alternative plan. You will receive a perfectly tailored celebration that meets the legal requirements set forth by the legislation.  You can rest assured that your celebration will be the best it can be!
I Deliver
I am committed to delivering you the best possible ceremony in a professional and enjoyable manner for you and your guests.  You'll benefit from my dedication to your celebration to ensure you have the best day possible.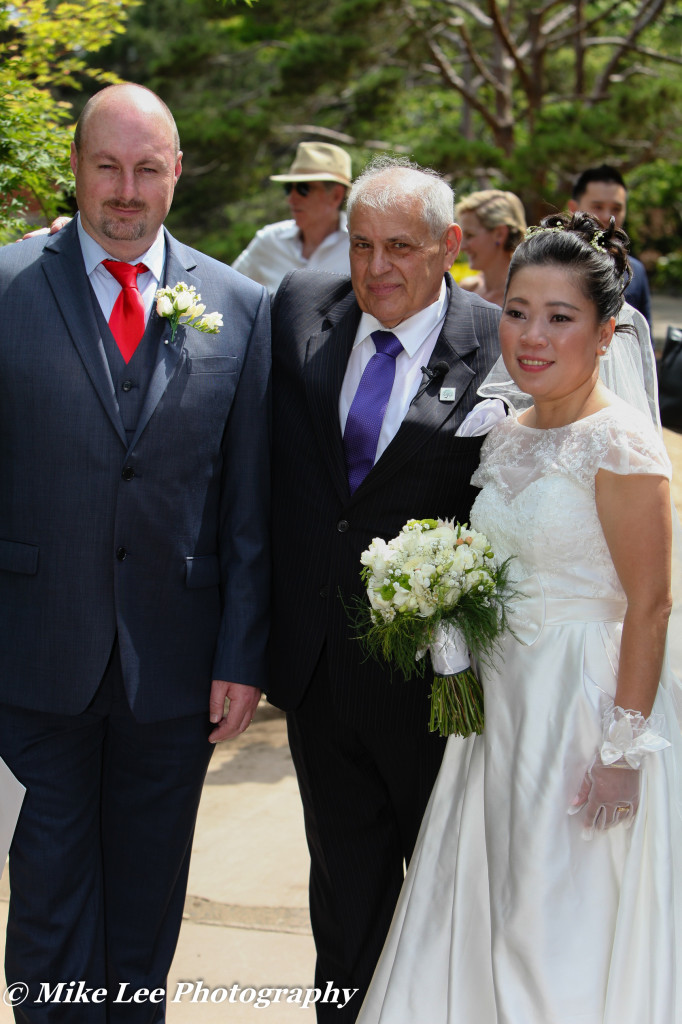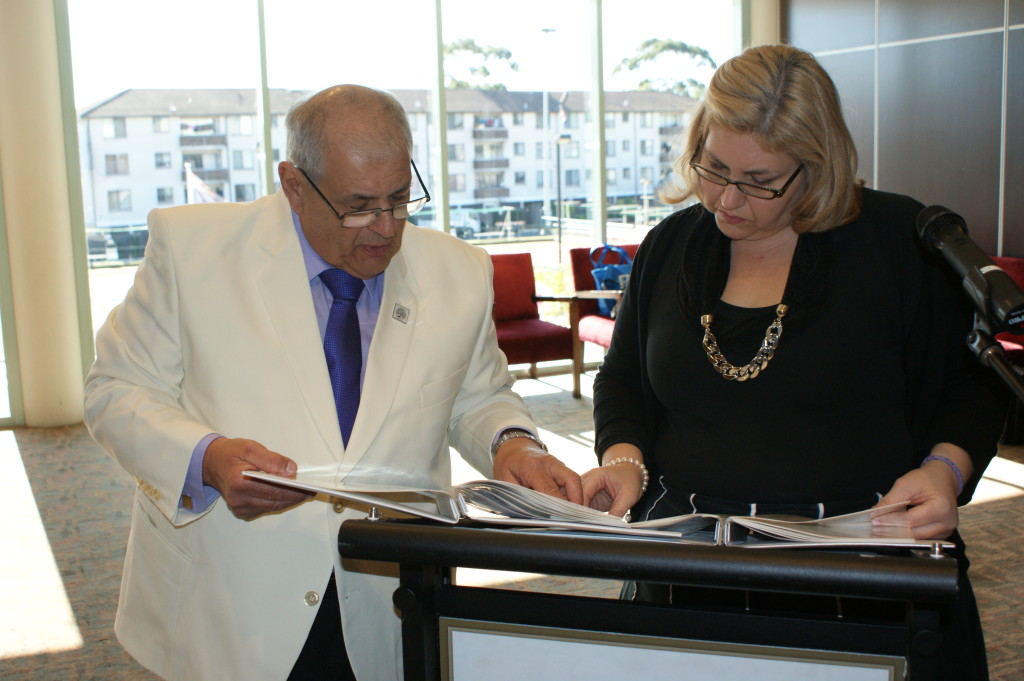 About Ivor Thompson
Civil Marriage Celebrant, Life Celebration & Funeral Celebrant. Justice of the Peace:
As an Authorised Marriage Celebrant, Life Celebration Celebrant, Funeral Celebrant and a Justice of the Peace you can be sure you've selected a celebrant who has a great depth of knowledge to ensure the perfect celebration.
Prior to becoming an Authorised Marriage Celebrant, Life Celebration Celebrant and Funeral Celebrant, I managed and ran two very successful businesses in the service/education and training industries.  In another life I was an Administrator in the public sector. You'll benefit from the skills I developed interacting with people from all walks of life and cultural backgrounds and orientations. These experiences developed my communication skills to deliver cross cultural and interfaith celebrations that will meet your unique needs in the 21st Century.
Being a celebrant has been an ongoing passion and your special day will reflect this genuine care and concern. In the 1990's I was a Religious Marriage Celebrant and officiated at a number of weddings.  I also officiated at Life Celebration events and Funerals. I understand in multicultural society you may want a completely secular wedding or a ceremony that incorporates some religious aspects. I can make these dreams happen in a sensitive manner.  Coming from a multicultural and interfaith background myself, I can assist you to make a ceremony that will make you happy and incorporate your family traditions As a retired businessman and past clergy member, I listened to my inner passion and decided to once again enter the field of an Authorised Marriage Celebrant and also to officiate at Life Celebration events and Funerals.
I married in 1970 and have three daughters and five grandchildren.  I have, through my personal experience, gained an excellent understanding of the desires of brides to have a perfect day and the ability to support them and their groom to make these a reality.  Or, perhaps you are two brides looking for a fatherly celebrant.
Maybe you are two grooms looking for a celebrant who will listen and make a beautiful wedding.  There are no blueprints for same sex weddings and I am open to assisting you to make your own traditions.  My working, social and family life and life experiences have taught me what is important and what isn't – ultimately, family celebrations being supportive and bringing people together is the most important part of life.  
Tetsimonials

Thank you Ivor for the work and effort you put into our wedding ceremony. Thank you also for listening to us, caring about us and understanding how we wanted our wedding ceremony to turn out. You did an excellent job and we are so happy that we were one of your first couples to marry. You certainly helped make our wedding day a very special occasion for us and our guests. We are sure that you will have many more weddings to perform in the near future. Max and I will certainly recommend you to our friends and will use you for our Life Celebration occasions.

Kindest regards, Terri and Max

We were impressed with the level of professionalism shown by Ivor, given the fact that our wedding was the first Orthodox Ceremony he has ever done. He showed great passion and commitment in ensuring we had the traditions incorporated into our ceremony. Thank you Ivor for everything.

Sinisha and Marie

Words cannot express how happy we were with the way you arranged our Renewal of Vows Ceremony. It was a bit of a surprise when we found out that our children started planning this with you a few months back as part of our 35 year wedding anniversary. The memories will be with us for the rest of our lives. Your suggestions to our children to involve themselves and our grandchildren so that we could recreate our special day were spot on.

Regards and best of luck for the future you are a marvellous celebrant!

Laurie and Shirley